In today's blog, we will cover how price segments, product lifecycle, product attributes, and category dynamics impact your brand's product strategy.
If you're looking to learn more about Revenue Optimization in the Consumer-Packaged-Goods industry, checkout out our whitepaper 'Revenue Optimization for CPG Brands'.
Updating your
Price Segment
s
for Better Revenue Optimization
We'll begin with price segments. This is when you charge different prices for your products based on their value differences. A prime example of this is the airline industry, which typically charges different prices for similar seats on a plane.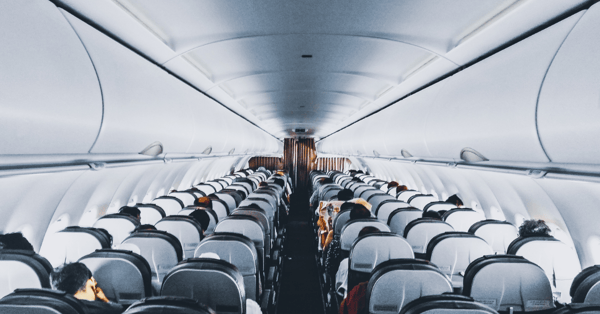 In every market, you have the lower-end segment, mid-range segment (also known as the mainstream segment), and the high-end segment. The lower-end segment competes most heavily in the low price category. This is typically the segment where private labels play, although private labels also offer mainstream and sometimes even premium quality. Next comes the mid-level segment, which is made up of a wide variety of brands that compete in price and quality differentiation. They are trying to offer distinct propositions that make them stand out against competition but that are also attractive for specific target customer groups. And finally, the high-end sector is comprised of more expensive but high-quality products or brands with a unique experience.
Brands in these segments can change their position as price levels shift. Companies are upgrading and moving from the bottom into the middle and so on, but they also need to defend their position. One way they do this is by introducing new products which open new price points. Essentially, a brand may choose a segment, and with the help of research and analytics, they find out what new products or features would best fit it and improve its position. Be aware that some specific subcategories might have different price points or segmentations than others.
It may also be the case that a single brand plays in multiple sectors. You should ask yourself, "What is the role of my brand in the specific subcategory?" For example, let's say you have a high-quality brand that is always broadly available in every subcategory, but a competitor has begun to move up the ranks, and you need to start to defend your position in one of the subcategories. In this scenario, you must decide whether defending your position is the right strategy for your brand or whether you need to launch a sub-label or just focus on defending another segment. You should also keep in mind that if you decide on introducing cheaper products for this high-quality brand, it might be a threat to the brand itself.
Optimizing
the Growth Stage of
your
Product Lifecycle
Another problem that you may face when dealing with Revenue Optimization is how to manage your product's lifecycle. The product lifecycle focuses on when in your strategy you introduce a new or upgraded product to start or restart the lifecycle.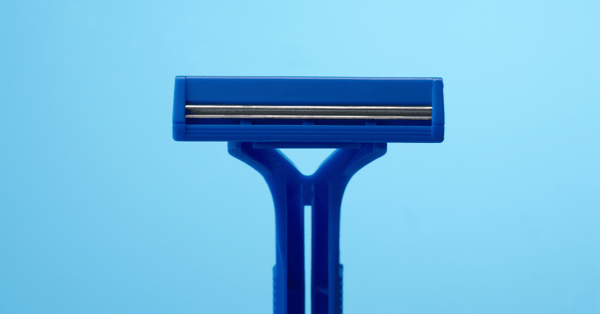 A nice example of this is Gillette. 20 years ago, their razors had just one or two razor blades, and they were at the top of the lifecycle. They then introduced another product to restart the lifecycle, which was a razor with three razor blades. Then there were three razor blades with a lubricant strip. And then there were four razor blades with a lubricant strip and so on. With these upgrades, they managed the lifecycle of the product. Gillette added more value by adding additional features and a smoother shaving experience. By adding more value, their razors' prices increased and now the lower segment is filled with one-time use razors, the ones you buy in a pack that has 10 single-use razors. Gillette is no longer in this lower segment as it upgraded its product, and after dominating the lower price segment, they moved up to the mid-level price segment. When it comes to product lifecycle, it's important to stay innovative and add unique features.
Maximizing Revenue Growth with
Product Attributes
Next, we will address product attributes. Product attributes are additional characteristics of a product like its color, shape, or size. These attributes impact your product performance and, as an extension, your brand itself. It's important to identify which if any of your product attributes have a positive impact. For example, you might find whether there is a specific flavor or package size that boosts your revenue. To define the most impactful attributes of the product, you can use either attribute modeling techniques or specific market research that will show you the value of a particular attribute to the category. With this information, you can decide what the next product extension of the brand should be. Going back to our previous example, this is something that Gillette has done very well. They looked at what added more value, in their case, it was an additional razorblade or an additional lubricant strip. Likely, they knew exactly which product attribute would result in a new price point for the product. This thinking also applies to other products like, for example, household devices or food products. This is essentially what is called attributes pricing, so, truly understanding the value of product characteristics for consumers.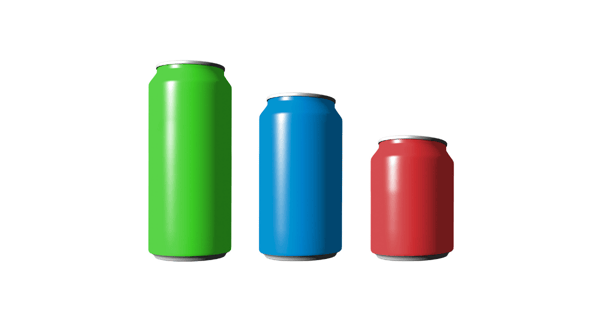 Managing
Category Dynamics
The final part we'll cover is how to manage category dynamics. As mentioned, sometimes your products can fall into multiple sectors. This means it's important to be aware of and understand cross elasticities and cannibalization. You need to watch out for specific areas where your products don't compete with one another and the areas where competitive products are very elastic, meaning there's a lot of potential to switch between those products. You can identify areas where you need to keep prices relatively stable or low, so you won't be able to play with them and areas where you can keep prices high or often change them. All of this gives you an indication about where innovation and new product development might help you from spiraling down. Considering the difficult dynamics of product management, innovation is one of the only ways to increase the price. It can also allow you to differentiate enough to create a mini segment, which is less vulnerable to pricing and therefore more valuable to your own company's revenue.
In
Conclusion
In closing, product strategy for Revenue Optimization is a complicated topic for those in the Consumer-Packaged-Goods industry, but it is critical if you are looking to maximize your results, understand consumers, and make insightful forecasts for the future of your product. That's why we hope that this blog helped you in your product strategy journey.
If you're still looking to learn more about effective strategies for your Revenue Optimization, check out part one of our two-part blog series 'The Fundamentals of Pricing Strategy in Revenue Optimization." You'll get a closer look at why pricing matters and the right and wrong approach to setting the optimal price for your product.